V&A
V&A
Theatre and Performance Galleries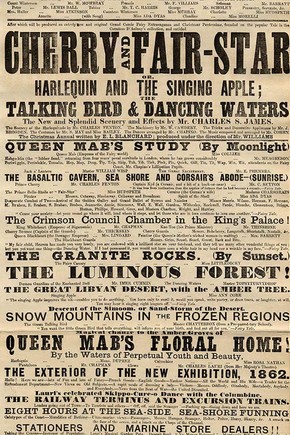 V & A
British Design 1948-2012:
Innovation in the Modern Age
showcases over 60 years of British creative talent. It documents the transformation of design in Britain since the post-war austerity Games of 1948 and examines concepts of tradition and modernity, subversion and innovation in all areas of design. The V&A Shop proudly presents a range of design classics from Robin Day chairs, Martyn Rowlands' Trimphone, Tom Dixon lights to British textiles, many never seen before, applied to tea towels, stationery, and fashion – celebrating the best of British creativity.